Detroit, Michigan, once celebrated as Motor City for its automotive industry and Motown for its musical legacy, is today one of America's most troubled metropolises. Soaring unemployment, crime and drug trafficking drove an exodus of 25% of the population in the past decade, leaving behind tens of thousands of abandoned businesses, buildings and homes. In 2013, Detroit became the first major U.S. city to declare bankruptcy. But fighting back against the daunting scenario of urban decay in this hotbed of crime is a growing movement involving Detroit residents determined to infuse new life into their city. Monika Biddle was among them, inspired by The Way to Happiness contribution to lowering crime in other cities, and looking for the same in Detroit.
read more >>
---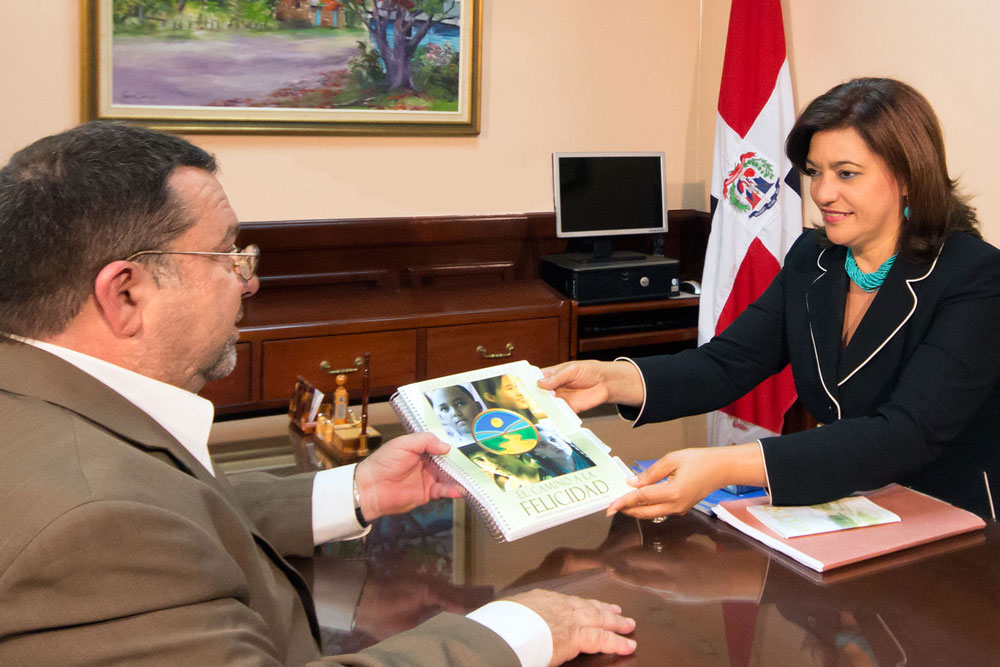 While the Dominican Republic is the most popular destination in the Caribbean, it is plagued by rampant social strife. Over the past two decades, the murder rate has increased by 25% and the country has become the largest narcotics base in the Caribbean. The public education system (the worst in the Caribbean and Central America, with nearly 50% of children dropping out of school) is leading to a high unemployment rate (15%). Child labor and youth prostitution are rampant.
read more >>
---
The profound impact of The Way to Happiness is evidenced by change for the better in the lives of individuals that in turn pervades whole communities and societies, as in these examples.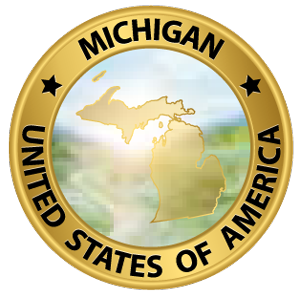 High school principal, Michigan: "We have decreased violence in the school by 80% over the school year. We have also decreased disrespectful attitudes toward teachers and vulgar language. Kids are now more apt to sit down, calm down, think about what they do and set a good example. It is a 100% improvement."
Executive training officer, California: "We frequently refer our employees to the book to help them work out personal problems. Frankly, this book is a contributing factor to our success"
read more >>
---
112 MILLION BOOKLETS
112 Languages
Because The Way to Happiness is for everyone, it is translated in 112 languages, including those spoken by relatively few people including: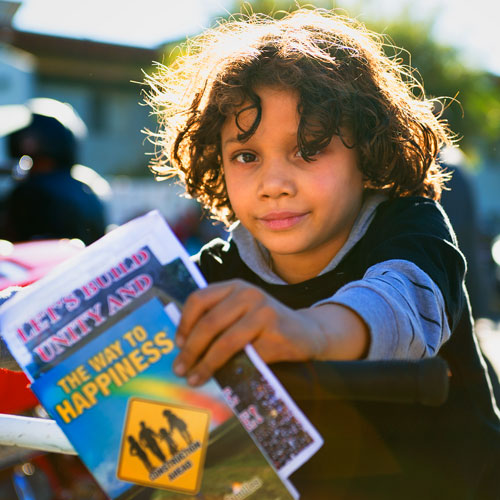 Haitian Creole
With French, it is one of Haiti's two official languages, spoken by 12 million people.

Maori
Along with English, it is a New Zealand official language spoken by 23.7% (160,000) of the Maori population.
Tetum
With Portuguese, it is an official language of Timor-Leste, spoken by 85% of the 1.1 million people.
---
FACTS
Crime Drops With The Way to Happiness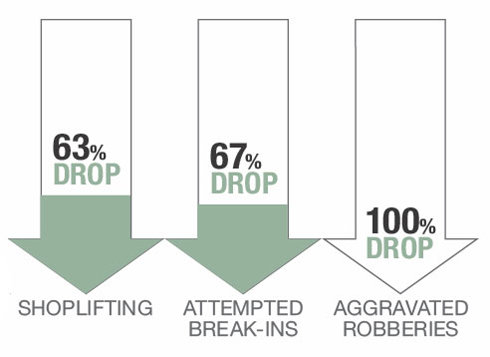 Police report crime rates drop in communities saturated with The Way to Happiness:
Plettenberg Bay, South Africa: After distribution with police of The Way to Happiness in English, Afrikaans and Xhosa, shoplifting fell 63%, attempted business break-ins 67% and aggravated robbery 100%.
Ciudad Juarez, Mexico: On the "world's most dangerous city" list, it dropped from No. 1 to No. 37 after distribution of The Way to Happiness, with homicides in 2013 at their lowest since 2008.
---
A COMMON SENSE GUIDE FOR BETTER LIVING
The Way to Happiness booklet of 21 precepts (rules or directions for conduct) is the centerpiece of comprehensive educational programs for school and community educators, business trainers and correctional professionals—complete with lesson plans and audiovisual teaching aids.
---
HELPING OTHERS FIND THE WAY TO HAPPINESS
The Way to Happiness Foundation International works to reverse the moral decay of society by restoring trust and honesty through widespread distribution of the 21 precepts. Donations support production and distribution of The Way to Happiness booklet and curriculum material.
---